Your summer adventure becomes more exciting and engaging as Nuvali finally opens Camp N.
An Ayala Land Inc. development, Camp N is the newest sports zone in the vast eco-community of Nuvali. With various attractions and outdoor activities family and active individuals, Camp N seeks to provide a venue with active and passive adventure facilities for everyone.
Right at the heart of Sta. Rosa, Laguna, Nuvali has been the favourite choice by city dwellers and neighboring places for a short yet sweet escape from the fast-paced routine. In Nuvali everyone is welcome to enjoy and feed the fish at the Koi Fish Feed Area, go boating at the relaxing man-made Lake Area, go on a leisure walk or biking at the conducive trails all over the community or just simply feel the refreshing air and the green sceneries.
Continuously innovating, Nuvali has evolved from more than a family's getaway, a community that is home to commercial establishments, educational institutions, and leisure destination. As Nuvali expands, a new area is developed through Ayala Land Inc.'s efforts, Camp N, the active sports zone dedicated for the outdoor activity lovers.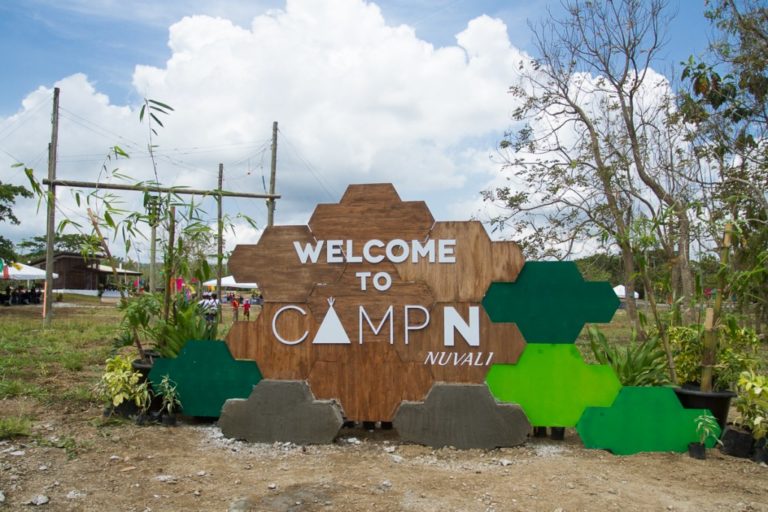 Camp N was developed and conceptualized to introduce a more active lifestyle in Nuvali as it opens its grounds for fun amenities such as Obstacle Course, Aerial Walk and Rope Courses, and Camping Grounds; purposely built to promote a healthier and more balanced lifestyle.
Challenging and thrilling, visitors and goers are in for a sport adventure with Camp N's facilities. The Obstacle Course which is a first of its kind in terms of size and tasks will be catering 3 courses: advanced, intermediate, and basic, and can be integrated with the bike path. The courses can be accomplished individually or a team, suited as a team building exercise, requiring physical training and building teamwork.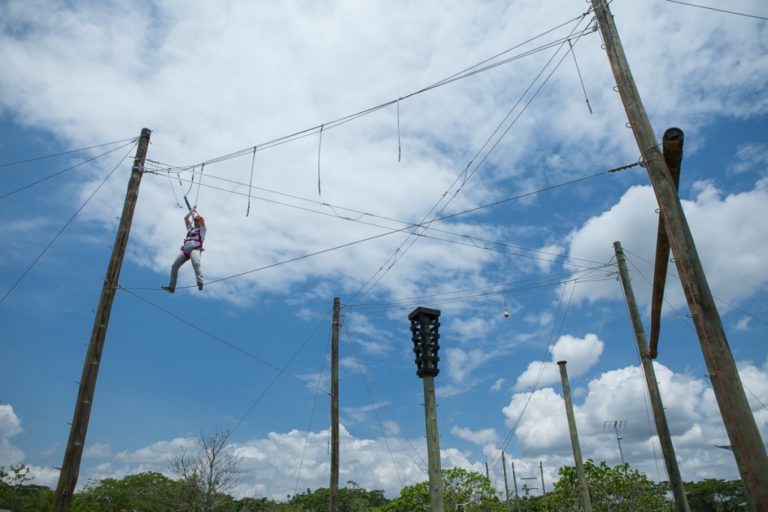 Camp N's Aerial Walk and Ropes courses are fully-available especially for enthusiasts seeking for something new. The Aerial Walk and Ropes courses will be made up of a series of cable ropes and obstacles strung between poles. Camp N's Aerial Walk and Ropes courses are designed to challenge and promote personal development, targeting individuals who are always on the go.
For a complete outdoor experience, Camping Grounds will be open and available at Camp N. Families and friends can spend a relaxing time in tents and sit around bonfires while staring at the stars in a cool Nuvali breeze.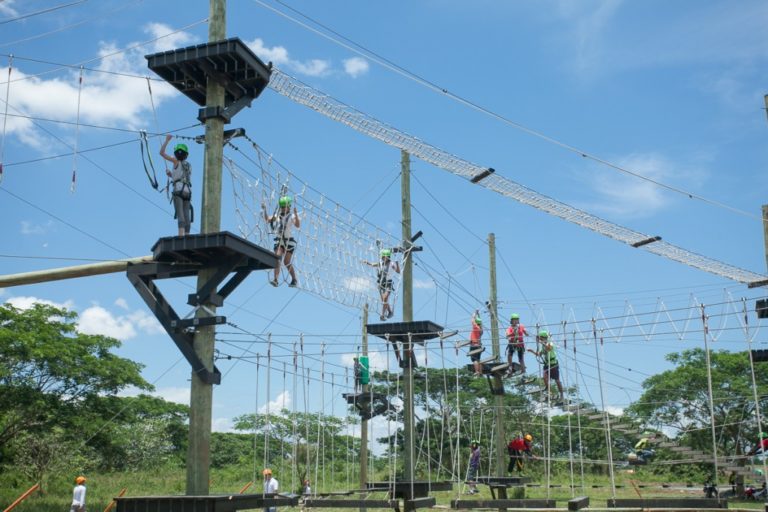 Summer just got better as Nuvali finally opens Camp N, every outdoor lover's sanctuary and training area. With the launch of Camp N, Nuvali aims to encourage more families and individuals of all ages to participate and practice an active lifestyle.
Through Camp N, leisure and relaxation come in new form without compromising nature interaction.
To know more about Camp N, visit www.nuvali.ph follow us on Facebook (www.facebook.com/Nuvaliofficial) and Twitter (@Nuvaliofficial) or contact 0917-5ASK-NUV (0917-5275-688).